Mersal has been getting criticism as well as support from many different sections of the society. Due to many of its dialogues addressing societal issues, Mersal has been reacted to by hundreds of thousands on social media.

National award winning director Seenu Ramasamy addressed government doctors who have been affected by the film's statements on his twitter. He raised a question to them: "The members of the Government Doctors Association who are upset by Mersal - why did you not appreciate Dharma Durai (the film) for showcasing the greatness of doctors?"

Dharmai Durai is Seenu Ramasamy's directorial venture which released last year, starring Vijay Sethupathi.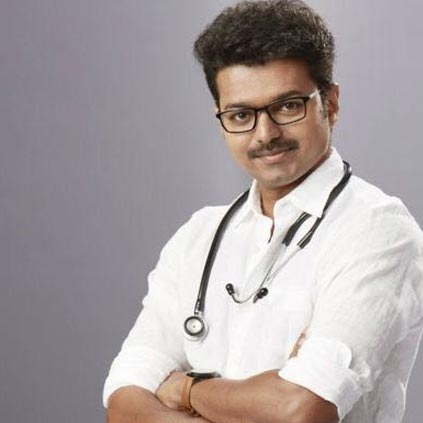 Few media had reported that Mersal's deleted scenes will be released soon and they also quoted that editor Ruben had announced the same. However, Mersal editor was quick enough to clarify this issue via social media

"I never gave any statement reagarding the #Mersal deleted scenes release! There were few songs & comedy scenes trimmed considering the duration of the film! No deleted scenes/songs will be released by the team as of now! Please don't spread or believe rumours! #Mersal #Rumour"

We spoke to Livingston Antony Ruben to know when they would release the deleted scenes and this is what he had to say, "The trimmed song portions and comedy scenes will be released for sure but it will happen only after the film's theatrical run."

*Ruben's social media post is not spell-checked