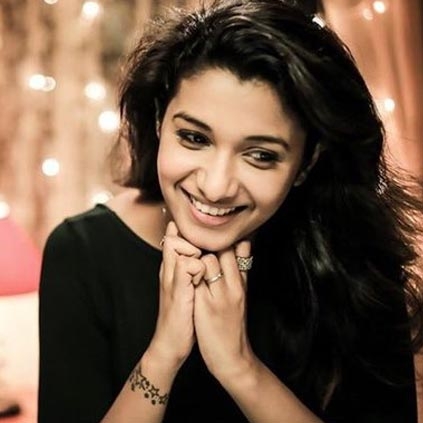 Meeyadha Maan fame Priya Bhavani Shankar is apparently a big fan of Maddy. She says she would talk about Madhavan in all her interviews.

Priya took to her Twitter handle to tweet about Madhavan today, "Madhavan, this man is truly to look upon! In all my interviews I say am his fan for no reason. But there are reasons and here is some😊 more laurels and strength to you maddy 😎 may be you can stop acting someday but do not stop inspiring."

*Tweet is not spell-checked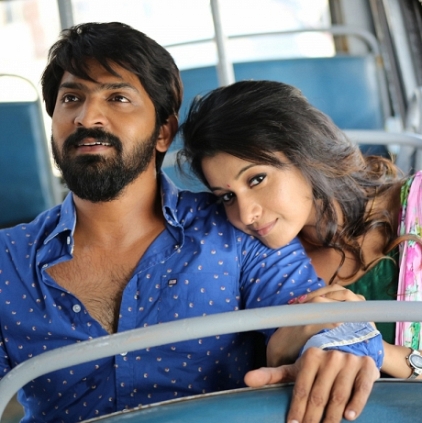 Meyaadha Maan Idhayam Love - Megamo Aval Video Song starring Vaibhav and Priya Bhavani Shankar. The movie produced by Karthik Subbaraj is directed by Rathna Kumar.