Pakka, direcred by SS Suriya, stars Vikram Prabhu, Nikki Galrani, Bindhu Madhavi in the lead and is supported by a huge cast - Soori, Sathish, Anandraj, Singamuthu, Nizhalgal Ravi, Vaiyapuri, Imman Annachi and others. The film's producer T Sivakumar has also donned an important role in the film.

The director has stated about Pakka: "The film is an out-and-out comedy. You might have seen films in which a song or some scenes feature a thiruvizha. But Pakka is a thiruvizha itself.

Shot completely in outdoor locations, it will be the first film without interior scenes at all. We brought the music director of the film Sathya along with us to a thiruvizha we conducted, and then composed a song. The song will be a massive hit."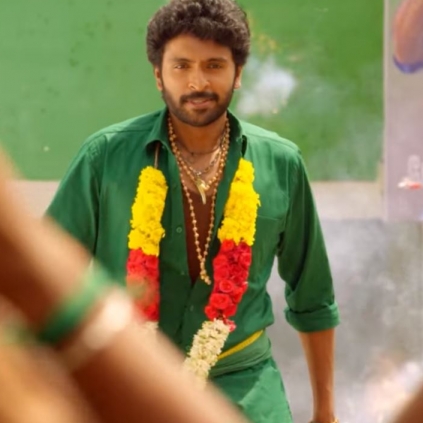 Watch the official trailer of Pakka here. It stars Vikram Prabhu, Nikki Galrani, Bindu Madhavi and Soori in the lead roles. The film is directed by SS Surya and produced by T Sivakumar.