We have reported that, from March 16, the entire Tamil film industry is set to face a shutdown and no shoots, post-production work or any work related to cinema is to happen as decided by the Producers Council (TFPC). Since thousands of families depend on cinema for their livelihood, this definitely looks like a grim phase for one and all and the sooner it gets resolved, the better.

The latest is that the TFPC members will have an important meeting to be held this evening in Chennai, to discuss the issues of VPF charges, restricting production expenses and release regularisations. A lot of people would be hoping for some good news and hope that the council would arrive at a feasible solution to spark things off again.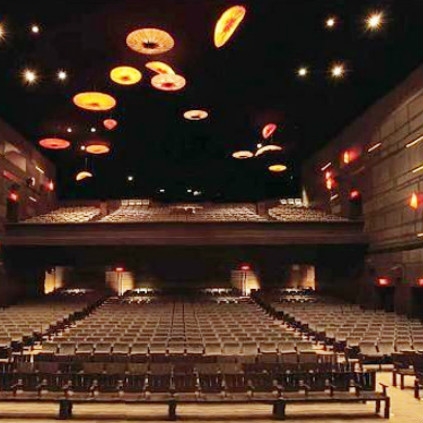 The recent few weeks have not been the best for Tamil cinema as there have been no new releases at all. The news that came in yesterday was that theatre owners will have a strike from March 16 and hence theatres will shut down from that date.

The latest breaking announcement as stated by the Tamil Nadu Film Producers Council headed by Vishal is that, there will be no shooting of films or any post production work from March 16, 2018. From this date, it has been stated that no film-related work will happen in Tamil cinema. Details and further information regarding this decision of the TFPC is awaited.
Important meeting of TFPC to be held today evening in Chennai
People looking for online information on Producers Council meeting, TFPC will find this news story useful.