Tamil Film Producers Council reconfirms shutdown from tomorrow, March 1. As reported earlier, a special meeting was held to discuss about the theatre shut down and after the final meeting, TFPC has now again issued another press statement saying the shutdown is very much on.

Which means no new films will release from tomorrow, no more talks to be held with DSPs and going forward TFPC will discuss only with the theatre owners. Theater owners should buy their own server and projector.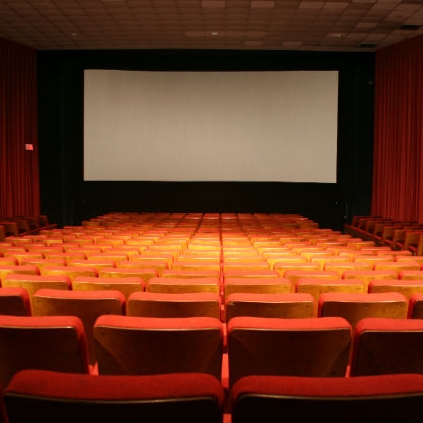 The Tamil Film Producers Council has announced a massive strike on March 1, from which date they will stop all film releases in South India, to protest against digital service providers QUBE and UFO. Regarding this, they released a statement a short while ago. It read:

"We conducted a conference in Hyderabad on February 7, participated by members of the film chambers of Andhra Pradesh, Telangana, Karnataka. Kerala and Tamil Nadu and members from the producer councils of all the five states, where we met officials from QUBE and UFO (Digital Service Providers) to discuss the exorbitant rates charged by them during film releases.

Since there was no amicable agreement reached during the conference, and since satisfaction levels could not be reached, the above-mentioned groups will meet again on April 16 for another conference.

There will be no change in the strike set to happen on March 1 as announced earlier."