Superstar's Rajinikanth party Rajini Makkal Mandram released a statement a short while ago. It read:

Rajini Makkal Mandram conference for Perambalur District was held in Trichy last Thursday - March 8. We heartily thank the people of the municipal, union, panchayat, corporation and the members of Rajini Makkal Mandram who came for the conference.

At the conference, the district organisation of Perambalur and union organisations that come under Perambalur - Senthurai, Vaepanthattai, Vaepur, Alanthur, Perambalur and the City Organisation of Perambalur were formed and their administrators were appointed.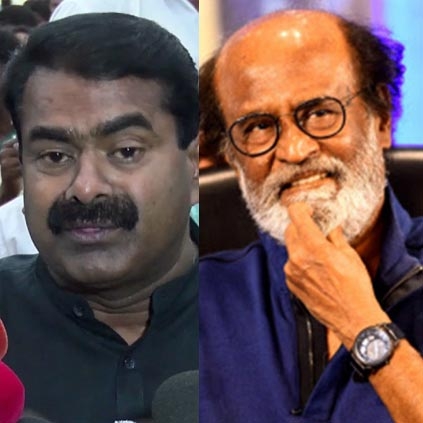 Earlier this week, Rajinikanth while addressing a set of college students requested them to not enter politics. This comment of Superstar apparently did not go well with director/politician Seeman who has now criticised Rajini for allegedly misguiding the students.

Seeman said, "If not students, who else will do politics then? Rajinikanth asks students not to enter politics. Will he tell them not to watch his movies if students are only supposed to study? Can he say that?" Seeman also stated that politics is a part of everyone's life.