In the midst of the uproar regarding the removal of a Lenin statue in Tripura, followed by a statement by BJP politico H Raja to do the same to Periyar's statue in Tamil Nadu, and the ensuing attempt at destroying it in Vellore, many politicians are voicing their opinions about the entire controversy.

Actor-politician Rajinikanth too has made a statement about the issue. According to reports, he said, "The statement that Periyar's statue must be removed, as well as the attack on the statue, are barbaric".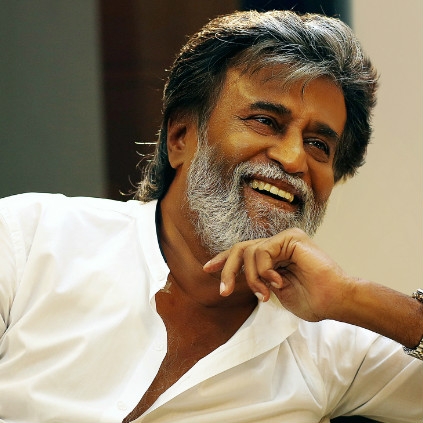 Superstar Rajinikanth, who was all the while registering his opinions and statements on Twitter, has now officially joined other two leading social platforms, Instagram and Facebook.

Rajini's first Instagram post was a picture from his previous film, Kabali, which had the caption, 'Vannakam! Vandhuten nu sollu!'.

Likewise, Rajinikanth joined Facebook too, and his first status update was, 'Vanakkam!'.

Both of his accounts have been officially verified, and people can start following him to know the latest updates about his political moves and other activities.