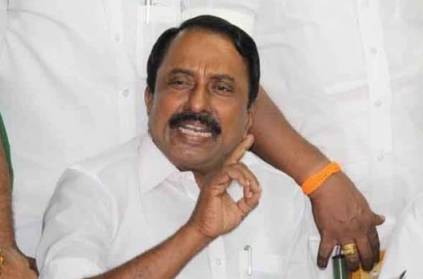 Tamil Nadu Minister Sengottaiyan addressed the media at an event in Gobichettipalayam on Sunday where he stated that it is a distraction for boys when girl students wear anklets.
The minister distributed free cycles to the higher secondary school students in his constituency and later addressed the media. He was asked about the recent reports on the newspaper about the School Education Department's decision to ban girl students wearing anklets. Sengottaiyan reportedly stated that no such decision has come to his attention.
He went on to say, "When someone wears rings and complains that it has gone missing, it will create a mental bitterness about who has stolen them. When anklets are worn and the jingling sound is heard, there could be a difference in the studies of boy students. There is no objection to any girl students wearing flowers though.
next