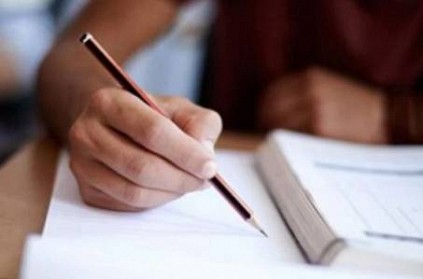 The Ministry of Human Resource Development (MHRD) recently sent out a clear instruction to all states and union territories regarding the teaching of subjects and the weight of school bags.
Reportedly, the letter sent out by the MHRD was dated on October 5, 2018, asking all to "formulate guidelines to regulate the teaching of subjects and weight of school bags according to Indian Government instructions." The MHRD directed states and union territories to follow a no homework policy for class 1 and 2 students.
The weight of school bags along with the homework given should be moderated. Reportedly, the maximum weight of school bags of class 1 and 2 students cannot exceed 1.5 kg. For classes 3 to 5, the weight cannot exceed 2-3 kg. For classes 6 and 7 the limit is 4 kg and for classes 8 and 9 it is 4.5 kg. Class 10 students have a limit of 5 kg.
next