According to reports, a car slammed into a bike in Tamil Nadu's Thiruvallur on Wednesday night. Shockingly, the body of the bike rider was found 400 km away in Andhra Pradesh.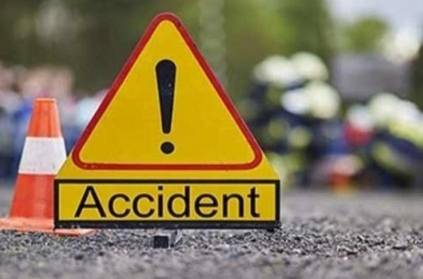 Sudhakar was returning home from work on Wednesday night. As he was nearing his house, a speeding car hit him. Reportedly, Sudhakar's leg was severed. Due to the impact, the biker's body was thrown off from the bike into a nearby cargo truck.
The driver of the cargo truck was unaware of the incident and continued on to his destination - Andhra Pradesh. Back in Thiruvallur, the police discovered Sudhakar's severed leg and his bike. However, they could not locate the body.
On Thursday, the Andhra police called up Tamil Nadu police regarding the discovery of a man's body with one leg missing. The truck driver had discovered the body after reaching his godown and immediately alerted the police.
Reportedly, the police have detained the car driver and are questioning him.
next