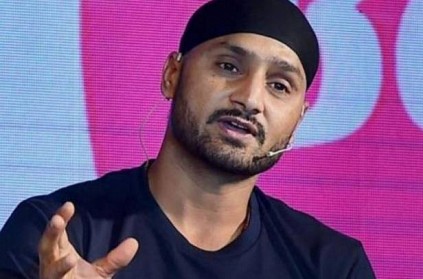 Post India's not-so-great performance in the first two Tests against England, Harbhajan Singh has been extremely critical of the team. India suffered a massive 159-run defeat at the hands of England during the second test at Lord's. The 1st Test held at Edgbaston also resulted to a heartbreaking defeat for India.
He picked on Hardik Pandya and insisted that he should have his 'all-rounder' tag removed. Speaking to AajTak, Singh said, "He (Hardik Pandya) hasn't got many runs as a batsman and the captain doesn't seem to have confidence in his bowling. If he doesn't bowl in these conditions then things will only get difficult for him and the Indian team in the future."
Singh said that it is unfair to expect Pandya to become Kapil Dev overnight. He stated, "We have to remove the all-rounder tag from him as an all-rounder contributes in both the departments as Stokes, Curran did in the first Test and now Woakes has done at the Lord's. The same is expected of Hardik Pandya, he cannot become Kapil Dev overnight."
next