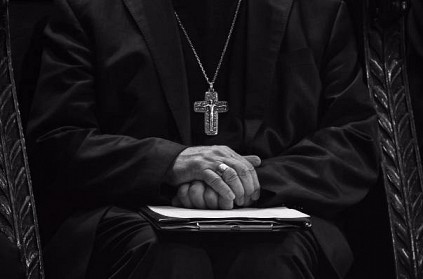 Four bishops were apprehended by the Kerala police for using a married woman's confession and sexually abusing her for years. While two of them were on the run, two others applied for anticipatory bail, after her husband approached the cops with details of the ordeal his wife went through.
The Kerala High Court rejected the anticipatory bail of Sony Verghese (Abraham Varghese) and Jaise K George of the Malankara Orthodox Syrian Church and the duo surrendered to the local police on Monday.
The incident prompted the National Commission for Women to call for the abolition of the practice of confessions in churches as they harm the security of women.
However, the move was met with sharp criticism with the Kerala Catholic Bishops' Council petitioning Prime Minister Narendra Modi against the recommendation, terming it 'shocking'.
next