STR had earlier posted a video addressing his fans and speaks about his young superstar tag.

"I have danced for Rajini's songs since I was young. I agree I always wanted to be like Rajini, but I never said I will be the next Rajini. I have admired his growth and wish to be like him as an actor. When I watched Padayappa, the fans were celebrating him, I have stood in theatres and wondered if one day they'll celebrate me too.

Many people have yelled at me saying I can't be the next Rajini. People assume something and started demotivating me a lot. I didn't wish to be the superstar, I just wished to be like him and according to me, there is nothing wrong in that.

Wrong examples are given out to the audience, I feel. Every actor has his period if you think about it. Since Rajini wished to be like MGR, he became Rajini and since Vijay and Ajith wished to be like Rajini, they have a place now.

So, there is no need to argue about all this. Everyone asks me why I said I wanted to be like Rajini since I was young and now suddenly, I don't wish to be like him anymore.

I don't understand this because, for example, someone who says I don't understand politics, I don't like politics is suddenly entering politics, no one will question them but, I don't know why everyone is questioning me"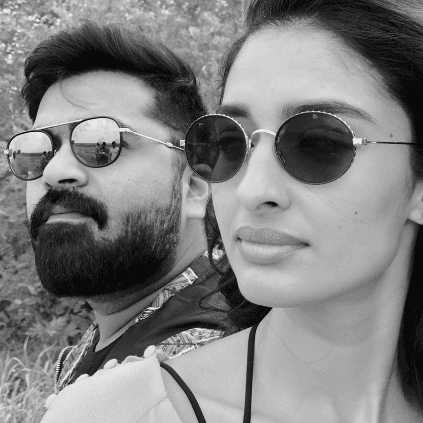 Chekka Chivantha Vaanam is an upcoming multi-starer film directed by Mani Ratnam. Silambarasan playing as one of the leads in the film has recently released a video sharing the good news of completing his shoot in the film.

"I thank Mani sir for this opportunity. When I watched Anjali I wished to work with him and ever since then its been a dream. Even after I became a hero, I never thought I'll get this opportunity. Even after my films were always facing a problem, so many accusations over me, Mani sir believed in me, in my acting and gave me this opportunity. I highly thank him for this.

I hope I didn't disappoint him and I will ensure I make him proud. I thank all my co-stars for being so supportive and encouraging throughout, especially Dayana Erappa, a debutant who paired with me in the film" said STR