Chekka Chivantha Vaanam is an upcoming multi-starer film directed by Mani Ratnam. Silambarasan playing as one of the leads in the film has recently released a video sharing the good news of completing his shoot in the film.

"I thank Mani sir for this opportunity. When I watched Anjali I wished to work with him and ever since then its been a dream. Even after I became a hero, I never thought I'll get this opportunity. Even after my films were always facing a problem, so many accusations over me, Mani sir believed in me, in my acting and gave me this opportunity. I highly thank him for this.

I hope I didn't disappoint him and I will ensure I make him proud. I thank all my co-stars for being so supportive and encouraging throughout, especially Dayana Erappa, a debutant who paired with me in the film" said STR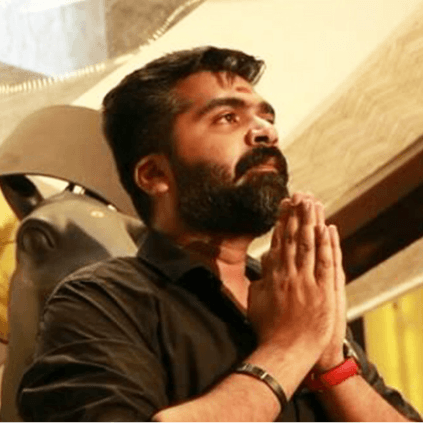 STR, one of the leading actors in Kollywood has repeatedly been criticised for reporting late for shooting schedules and causing a delay for his team. Directors including Gautham Menon, Pandiraj, and Adhik Ravichandran have openly spoken about this issue in previous occasions.

Now, STR has made an official statement clarifying his side "When I did my first film with my dad, I came for shooting only at 10. It's not because I don't care or I take it for granted, I have always lived my life like this. I was pampered and I lived a very comfortable life. I can't be like a robot which is why it's very tough for me.

Without my parent's money, I am happy I could establish myself. Openly itself I can tell, I have 1000 crores for myself. So, I can live a life extremely happy, people don't understand that. But, I love cinema and this is all I know. I don't have the intention to be selfish and if my actions have hurt others, I will definitely change myself and I am working on it"