Ezhumin is an upcoming film that has Vivekh in the lead. It is about the lives of children and their future. Actor Simbu, while speaking at the trailer launch function made a few statements about the current education system.

He said: "I won't send my son to a school. We send a child to school so that he can study or learn. But schools don't care about whether students learn or study. They only care about who answers first. Schools don't teach the students if they don't know something. Instead they punish the kids by asking them to kneel down or raise their hands. One such student is Simbu. I did not do well in Math. It's because of you. I didn't know acting or dancing or singing. My dad taught me all these things. So, understand what your kids like and act accordingly. Don't force anything into them."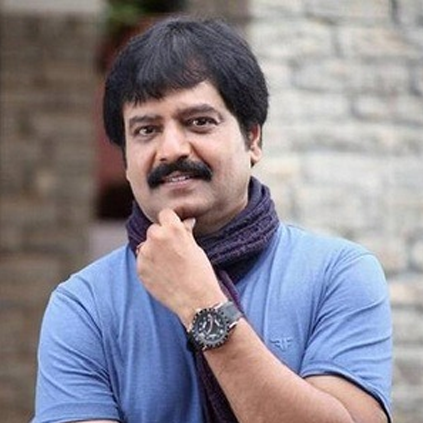 Ezhumin is a film that has Vivekh and Devyani in the lead along with a lot of kids. The movie is based on these kids. Actors Simbu, Vishal and Karthi were present at the launch of the trailer.

Speaking at the event, Simbu spoke about how Santhanam was introduced into Tamil Cinema. He said "Once, Vivekh sir was acting in a film as the hero. The producer was also making a movie where I was the hero. I wanted to introduce a comedian in the film. The producer wanted to go with Vivekh sir, since it was his peak. But, Vivekh convinced the producer to go with my choice and that is how Santhanam came into Kollywood. If not for him, we would have missed Santhanam in films."