Ezhumin is a film that has Vivekh and Devyani in the lead along with a lot of kids. The movie is based on these kids. Actors Simbu, Vishal and Karthi were present at the launch of the trailer.

Speaking at the event, Simbu spoke about how Santhanam was introduced into Tamil Cinema. He said "Once, Vivekh sir was acting in a film as the hero. The producer was also making a movie where I was the hero. I wanted to introduce a comedian in the film. The producer wanted to go with Vivekh sir, since it was his peak. But, Vivekh convinced the producer to go with my choice and that is how Santhanam came into Kollywood. If not for him, we would have missed Santhanam in films."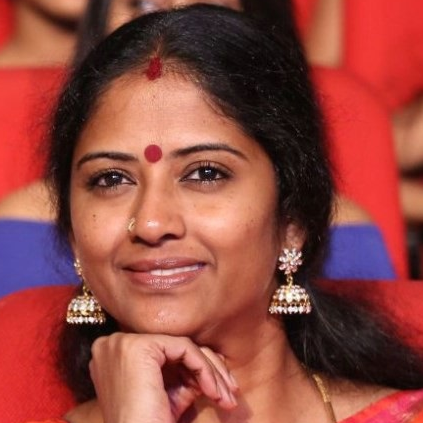 Kaala actress Easwari Rao, who has acted as Rajini's wife, has revealed a few interesting facts about working with Simbu and Dhanush in the early stages of their career.

In an exclusive interview with Behindwoods, she said "I'm happy about their growth. It feels amazing when I look back at those days." She also spoke about Simbu coming for shooting on time, "Those days, he used to come to shooting on time. He was regular. After all, it's a K.S. Ravikumar film".

Easwari had worked with Dhanush in Sullan and Simbu in Saravana.