Actor Simbu is a person who speaks his heart out wherever he goes. Following that, during the trailer launch of Ezhumin, which has Vivekh playing the lead, he spoke about the difference of opinion he had with actor Vishal.

He said: "You all know I always speak my heart out. Vishal is here. I didn't like some decisions he took for the Nadigar Sangam. For that, I've scolded him and spoken against him. Just because I didn't like his decision, doesn't mean I am against him. He respected me as an actor and invited me to attend the foundation stone laying ceremony of the Nadigar Sangam building. He did not have anything in his heart and invited me. I would like to thank him for that."

He also added that, "Here I scolded Vishal. But, look at YouTube, a lot of people have scolded Vishal worse than they've scolded me for AAA. I was against his decision at a point of time. This does not mean I am against Vishal or all his decisions. I don't care about how that AAA went. For me, AAA means Arise, Awake, Achieve."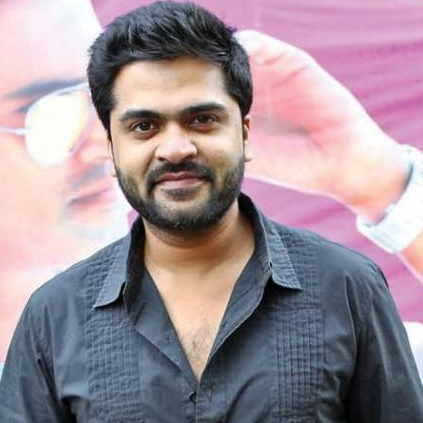 Ezhumin is an upcoming film that has Vivekh in the lead. It is about the lives of children and their future. Actor Simbu, while speaking at the trailer launch function made a few statements about the current education system.

He said: "I won't send my son to a school. We send a child to school so that he can study or learn. But schools don't care about whether students learn or study. They only care about who answers first. Schools don't teach the students if they don't know something. Instead they punish the kids by asking them to kneel down or raise their hands. One such student is Simbu. I did not do well in Math. It's because of you. I didn't know acting or dancing or singing. My dad taught me all these things. So, understand what your kids like and act accordingly. Don't force anything into them."