Tamil Nadu Generation and Distribution Corporation (TANGEDCO) has released the list of areas in Chennai to face seven-hour power cut on Wednesday (January 30). The power cut will be scheduled from 9 am to 4 pm due to maintenance works.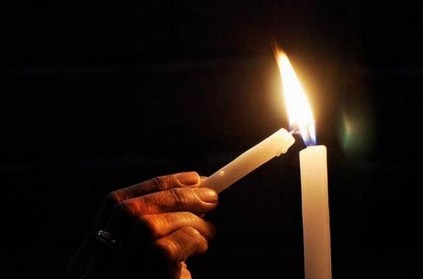 TANGEDCO also stated that if the works are completed before 4 pm, then the power supply will be restored immediately.
Here are the areas that will face power cut on Wednesday:
Sydenhams Road, Deppo Street, P T Mudhali Street, Sami Pillai Street, Vepery High Road, Naval Hospital, Choolai High Road, A P Road and lane, Kannappar Thidal, V V Koil Street, Kuravan Kulam, Subbaha Naidu Street, Sokkavel Subramani Street, Govindan Street, Raghava Street, Nehru Stadium, Kandapa Street, Railway HT Service, Apparao Garden, Periya Thambi Street, Andiyappan Street, Anandha Krishnan Street, P K Mudali Street, Hunter Street, General Collins Road, Venkatasamy Street, Arani Muthu Street, Saalai Street, AP Road, Kalathiappa Street, Perambur Barracks Road and Dharmaraja Kovil Street.
Tags :
#MAINTENANCE #POWERCUT
next