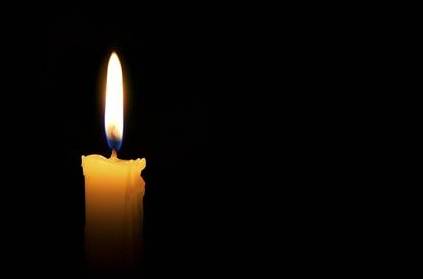 Tamil Nadu Generation and Distribution Corporation (TANGEDCO) has released the list of areas in Chennai to face seven-hour power cut on Tuesday (December 3). The power cut will be scheduled from 9 am to 4 pm due to maintenance works.
TANGEDCO also stated that if the works are completed before 4 pm, then the power supply will be restored immediately.
Here are the areas that will face power cut on Tuesday:
College Road
Anderson Road, Subbarao Avenue, 1st st to 3rd st, College Road, Pycrofts Garden Road, Haddows Road and Lane, Greams Road, Shafi Mohammed Road, 109, 110 Nungambakkam High Road, Rutland gate 1-6, DPI Campus, College lane, Textbook Society, Moors Road, part of Anderson Road, Model School Road, Wallace Garden, Khader Nawaz Khan Road, part of Model School Road and Greams Road, Pantheon Road.
Tags :
#POWERCUT #MAINTENANCE
next