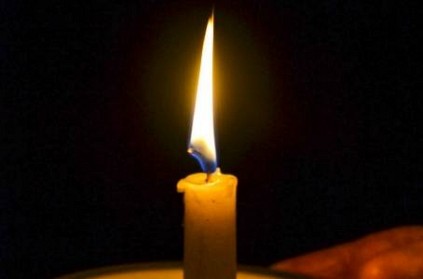 Tamil Nadu Generation and Distribution Corporation (TANGEDCO) has released the list of areas in Chennai to face seven-hour power cut on Tuesday (October 30). The power cut will be scheduled from 9 am to 4 pm due to maintenance works.
TANGEDCO also stated that if the works are completed before 4 pm, then the power supply will be restored immediately.
Here are the areas that will face power cut on Tuesday:
Nappalayam
Manali New Town, MMDA Phase I and II, SIDCO (Vichoor) Industrial Estate, Ganapathy Nagar, Old and New Nappalayam, Vellivoyal Chavadi, Kondakarai, and Vichoor.
Tags :
#POWERCUT #MAINTENANCE
next