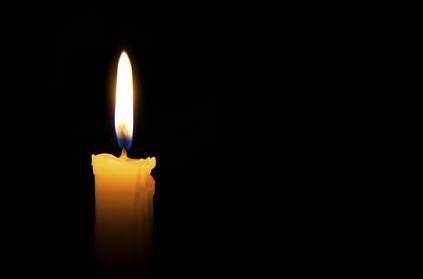 Tamil Nadu Generation and Distribution Corporation (TANGEDCO) has released the list of areas in Chennai to face seven-hour power cut on Tuesday (November 13). The power cut will be scheduled from 9 am to 4 pm due to maintenance works.
TANGEDCO also stated that if the works are completed before 4 pm, then the power supply will be restored immediately.
Here are the areas that will face power cut on Tuesday:
Tidel Park
Tharamani part, Kanagam, Periyar Nagar, Thiruvanmiyur and Indira Nagar part, MGR Nagar (SRP Tools and Kanagam), Velachery part, VSI Estate Phase-I, 100 feet road part, Anna Nagar, CSIR Road, RMZ Millenia (Kandanchavadi), CPT Part, Ascendas and Tidel park, and Gandhi Nagar, Adyar part.
Porur
Part of Porur area, Kundrathur Main Road,Trunk Road, RE Nagar, Lakshmi Nagar, Mangala Nagar, Sakthi Nagar, Kaviya Garden, Vigneshwara Nagar, Venkateshwara Nagar, Venkateshwara Nagar, Ramakrishna Nagar, Santhosh Nagar, Mugalivakkam Main Road, Madananthapuram, Madha Nagar, and Gerugambakkam.
next