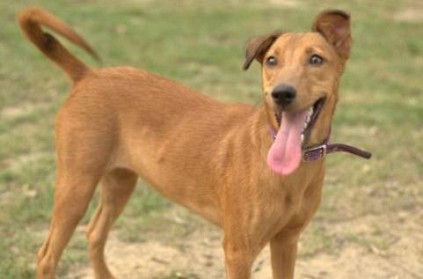 According to reports, a 49-year-old man hit his neighbour as her pet dog urinated in front of his house. The incident happened on Saturday in Nanganallur, Chennai.
Suguna, 35, took her pet dog for walking every night. Her neighbour, Shakti often got into fights with her as her dog urinated in front of his house. On Saturday, their argument turned nasty following which Shakti beat up Suguna.
Shakti reportedly hit Suguna with a PVC pipe. Passersby tried stopping him but in vain. The shocking incident was even caught on CCTV camera. A case was registered with the local police and Shakti was arrested.
Tags :
#VIOLENCE #CHENNAI #DOG
next