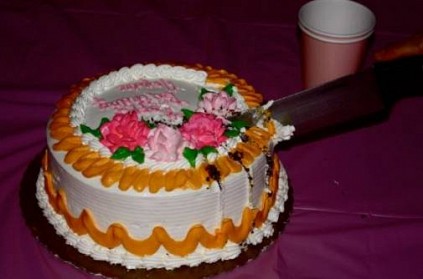 According to reports, a food delivery man along with his two friends was arrested by the police for cutting a cake using a machete.
The man was identified as Krishnamurthy of Annanur. Krishnamurthy was celebrating his birthday on December 17 in Ayanavaram when he cut the cake with a machete. A video of the incident went viral on social media following which the police registered a case against him under the Arms Act of the IPC.
Though Krishnamurthy did not have any criminal records against him, he reportedly threatened a man named Sakthivel who tried to prevent him from using the machete to cut the cake.
next