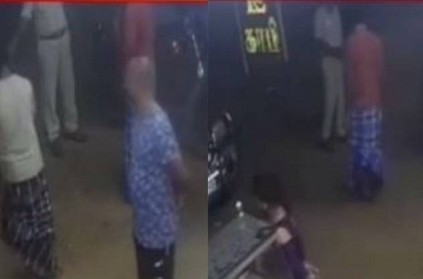 In a shocking incident in Thoothukudi, a police officer was caught on camera assaulting a tea vendor for serving him 'bad tea'.
Reportedly, the incident took place last week. A deputy superintendent of police was seen manhandling a tea vendor. The cop along with other officers stopped at the tea vendor's stall for some tea. However, he ended up getting angered for being served bad tea.
The cop could be seen abusing and slapping the tea vendor. The video of the shocking incident went viral on social media. However, the police are yet to receive any formal complaint against the accused cop.
next