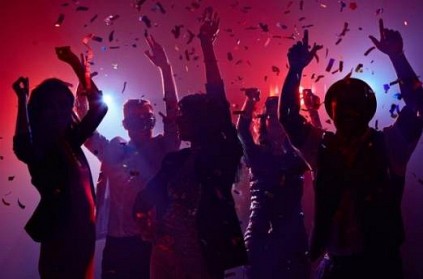 In a shocking incident in Hyderabad, nine youngsters who were part of a birthday celebration were thrashed by the police. The incident took place on Wednesday night.
Allegedly, the youngsters, including a minor, were celebrating their friend's birthday party when the police interrupted them and stated that they were creating a nuisance. The police then took them to the police station and without even listening to their explanations, thrashed them.
Assistant Commissioner of Police, Begumpet, however, alleged that the youngsters were only counselled in the presence of elders and then let go. An investigation has been initiated by the North Zone DCP Kalmeshwar Shingenavar and a report will be submitted to the Commissioner soon.
next