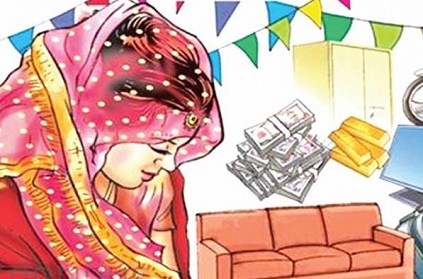 Wife of 22-year-old Bangladeshi cricketer Mossadek Hossain Saikat has reportedly accused him of torturing her for dowry.
Saikat married his cousin Sharmin Samira Usha six years ago. Usha's lawyer alleged that she has been facing dowry torture for a long time. He claimed, "He (Mosaddek) tortured her and drove her out of home for 1 million takas (USD 12,003) in dowry on August 15."
Reportedly, the two have been in a disagreement since marriage. The cricketer is yet to respond to the allegations.
next