In a shocking incident in Uttar Pradesh, a 10-year-old girl was shot at after she asked a man holding the weapon if it was real or fake. The cruel incident took place at in Paltha village of Sambhal district on Tuesday evening.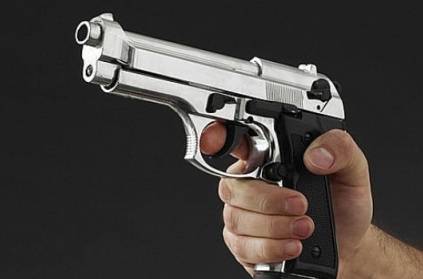 Reportedly, the girl's father and mother were working in the fields while she was playing nearby with her brother. The girl reportedly asked the accused, identified as Vidya Ram, if the gun he was carrying is real or fake.
The man, however, aimed at her and shot. The bullet reportedly injured the child's right hand and stomach. The girl had to be rushed to the hospital and is currently out of danger. The accused was later arrested by the police.
next