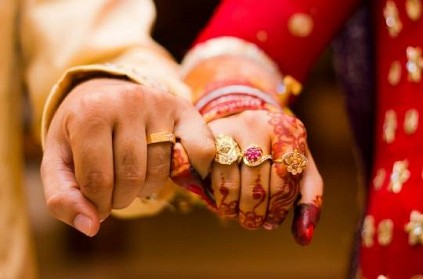 According to reports, a Uttar Pradesh-based couple got married at a police station since their family members were against them getting united.
Lakshmi and Shiva were in love but when the latter approached Lakshmi's family to ask for her hands, he was dismissed. In fact, Shiva was even threatened with dire consequences if he tried approaching again. In fear of threats from Lakshmi's family, the couple approached the police and asked them for help.
The officers after doing a background check on the couple learnt that they were adults of marriageable age. They arranged for a priest and the couple got married at the police station with consent from their families.
next