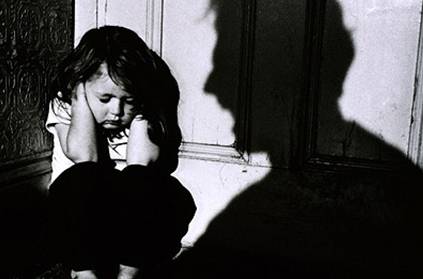 In a shocking incident in Uttar Pradesh, a principal was suspended after beating students for not greeting him.
According to reports, the principal secretary and the nodal officer of the district had come to the school on a visit. During the visit, they complained of the principal abusing students who did not greet him with an 'As-Salaam-Alaikum'.
A few students even had marks of injuries on them. The student was even sent to a medical examination. The principal was found guilty and suspended.
next