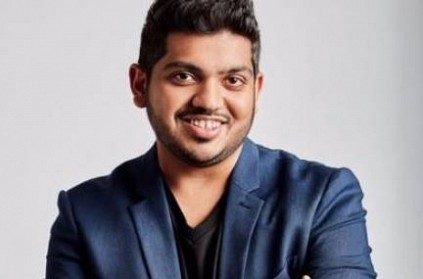 A renowned Indian astrophysicist was rejected from entering a Hindu temple in the US as he did not look Hindu. He and his friend were denied as their looks and names did not seem Hindu.
Karan Jani, a 29-year-old astrophysicist took to Facebook to recount the incident. He wrote, "My friends and I were denied entry at Shree Shakti Mandir Center, Atlanta, USA because: "You don't look Hindu and the last name in your IDs don't sound Hindu." Yes this happened in year 2018! In the United States! This is one of the biggest Hindu temple and Garba venue in the US. I have been going here for last 6 years. Shri Atul Purohit performs here."
The organisers told Jani and his friend, "We don't come to your events, you are not allowed to ours." He added that the organisers kept stating religions and were also rude to the women.
Year 2018 & Shakti Mandir in Atlanta, USA denied me and my friends entry from playing garba because:

"You don't look Hindu and last name in your IDs don't sound Hindu"

-THREAD- pic.twitter.com/lLVq4KhJtw

— Dr. Karan Jani (@AstroKPJ) October 13, 2018
next