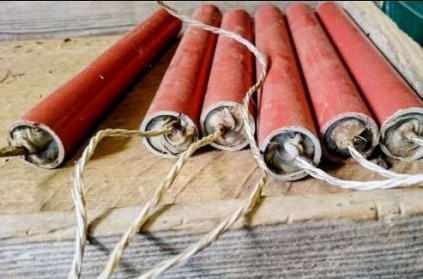 A woman from Connecticut, USA reportedly mistook an explosive for a candle and had lit it up during a blackout. She had to be hospitalised after her major confusion.
The incident took place on Thursday when the fire brigade received a call that the woman had lit up a quarter-stick dynamite instead of a candle. The candle was reportedly left behind by the house's previous owners.
The woman is married with two children. They had tried to purchase alternate light source after the blackout but the shop was closed. That was when they remembered that they had a few candles purchased years ago in their house.
The woman lit up the dynamite, which immediately exploded in her hand. She reportedly lost several of her fingers and sustained severe injuries to her hand. She also suffered injuries to her face. Even though her family was present with her during the incident, nobody else was injured.
Tags :
#EXPLOSION #USA #MISTAKE
next