Deepika Padukone starrer Padmaavat, directed by Sanjay Leela Bhansali, has been receiving wide attention in many parts of the globe in the midst of the controversies surrounding it.

Recently, on January 28, the song Ghoomar from the film was performed by cheerleaders at an NBA (basketball) game between Charlotte Hornets and Miami Heat in the United States of America.

Watch the video here: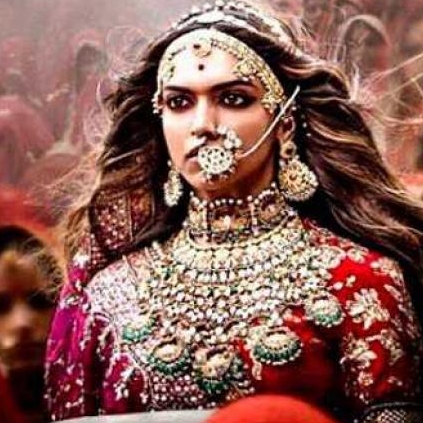 After becoming one of the most heated-up and biggest controversies in India, Sanjay Leela Bhansali's Padmavat released last week to positive reviews from critics and general audiences alike. The film stars Deepika Padukone in the titular role, while Ranveer Singh and Shahid Kapoor appear in other crucial roles.

After facing a lot of commotion India, the epic film is now facing the knife in Malaysia. Malaysia's National Film Censorship Board has banned the film from releasing in the country. It's chairman Mohd Zamberi Abdul Aziz has reportedly stated that the film touches the sensitivities of Islam and it could offend Muslims in the country. He has apparently also added that Malaysia is a Muslim-majority country and that it is of grave concern for them.