As the proverbial saying goes, diamonds are formed under pressure, but not overnight. Sanjay Leela Bhansali's Padmaavat has faced innumerable challenges and overcome them to be released on January 25, and how.

The film will premiere at the Grand Rex in Paris, a world-famous cinema hall which is also the biggest in Europe. The only Indian movies released there so far are Rajinikanth's Kabali, SS Rajamouli's Baahubali 2 and Thalapathy Vijay's Mersal.

This is indeed a huge honour for the film, and seemingly a much-deserved one.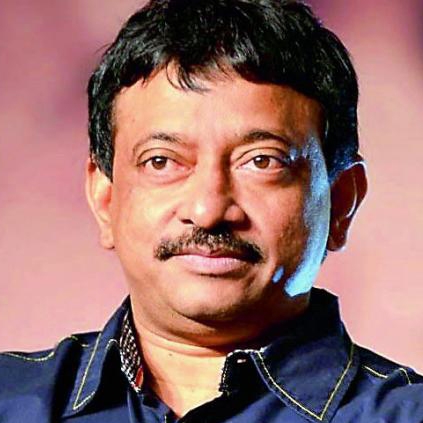 Bollywood is all set for its two biggest releases of 2018. Padmavat by Sanjay Leela Bhansali after all the allegations and legal notices, the film is censored and is set for a release on Jan 26.

Apparently Padman, a biopic starring Akshay Kumar talks on the life of a man who spent all his life trying to invent low-cost sanitary pads for women. The trailer of the film garnered rave reviews and the film is ready to release on Jan 26.

Director Ram Gopal Varma has tweeted in welcoming of the two films on the same date. He tweeted, "Padm(a)n(v)at is an inspiring period story about periods. A true Republic Day is when a period film and a film on periods are releasing on the same day..Jai Ho"


**Tweets are not spellchecked