A lot of people have shared their views and opinions on Rajinikanth and Kamal Haasan's political entries and we have seen a series of comments on their decision. Just in is popular politician Vaiko's breaking statement on their entry. He said:
"Just as anybody or everybody is allowed to vote, anybody and everybody has the right to stand and form their own party. I've gone to 50,000 villages and raised the flag. In my political career I have spent time in jail and I have met crores of people by walking up to them and approaching them for their problems. For the new people who stand in elections, I can only wait and see what good they do for Tamil Nadu. Time shall tell what their agendas or whether they achieve it."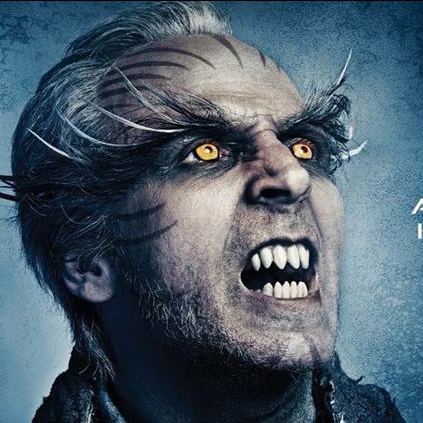 Superstar Rajinkanth's upcoming 2.0, directed by Shankar, boasts of a stellar cast - with Bollywood star Akshay Kumar and Amy Jackson among others.

According to reports, Akshay spilt the beans on his role as the villain in the film. He stated that he looked at the role as a question of "why not", rather than a question of "why". And that role, being in a film that is the costliest in India, was something he never imagined.

The star also reportedly believes that Rajini is the only one in the industry who has got swag.