The audio launch event of Jiiva's Kee happened in Chennai today. The function grabbed a lot of attention as issues regarding Producer Council were discussed on stage by some of the celebrities. Vijay Sethupathi who spoke a little later had no other option but to address the Producer Council issue. In fact, he tried to leave the stage when there was a quarrel between two producers during the event but eventually, he was requested not leave and when he was given a chance to speak, this is what he had to say:

"For a moment, I was wondering if I had come to attend an audio launch function or to witness a producer council meeting? Every organisation will have issues, I am not denying that but I feel we need to sort out all our problems within four walls and not let the public know.

It is disappointing and sad to see things in Producer Council turn out so ugly. These issues have painted a bad impression on us among the public. Each and everyone who is part of a film honestly works hard to make it a box office success. This industry respects only successful artists. No matter how big a star you are, if you give 4 flops in a row, you are out of the industry. So let us respect each other especially the producers who invest money and do our work with utmost faith."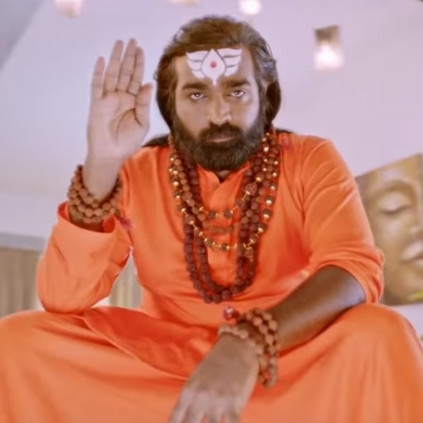 Here is the new teaser of Oru Nalla Naal Paathu Solren for Vijay Sethupathi's birthday