Recently, Suriya was in Andha, promoting Gang, the Telugu dubbed version of Vignesh ShivN's Thaanaa Serndha Koottam. During these promotions, he came across a few fans, speeding on the roads without wearing a helmet. As soon as he spotted this, he got out of his car and blasted them for it.

After which, he justified himself at the press meet by advising his fans to not repeat that again.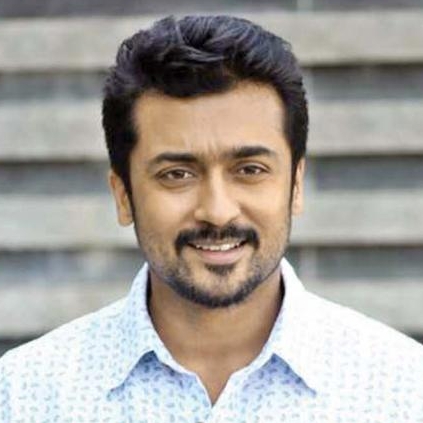 The whole cast and crew of Thaanaa Serndha Koottam were present at the success meet for the film last night. Actor Suriya, who arrived a little late for the function gave a sweet speech and it is as follows:

"I didn't want to miss this event at all. This has become a very important film for me. The reviews have been very good for the movie and the feedback I have received is that a lot has been broken in this film, from what I've done in my past four to five films.

A lot of people have been saying I should do more films like these and the sole reason for this is Vignesh ShivN. Anirudh's music has crossed borders and taken this film everywhere. All the technicians and actors are very important, and I will not forget this experience."