Suriya's Thaanaa Serndha Koottam and Chiyaan Vikram's Sketch released today, with both the stars' fans thronging to theatres everywhere to catch them.

The stars themselves caught the first day first shows of their films - Suriya visited Kasi Theatre and Vikram visited Vettri Theatres.

Naturally, the lucky fans who went for these shows would have had a blast!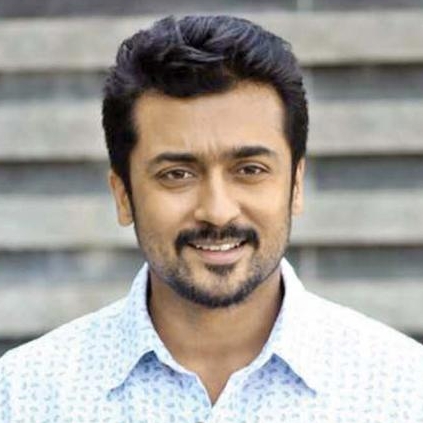 There was a special pre-release function held for Suriya's Thaana Serndha Koottam yesterday. The presence of Suriya's fans made the occasion a grand one, while even the whole team was there to grace it.

When Suriya was on stage to talk about the film, a few fans were called up to meet the Ayan star to take photographs. The fans who went up on stage were falling at Suriya's feet and in a peculiar turn of events, Suriya did the same to them. He fell at the fans' feet and the crowd was shocked to see what was happening.

After which, we could see him clearly telling the fans to not fall at his feet ever. Suriya's humble attitude has impressed all!