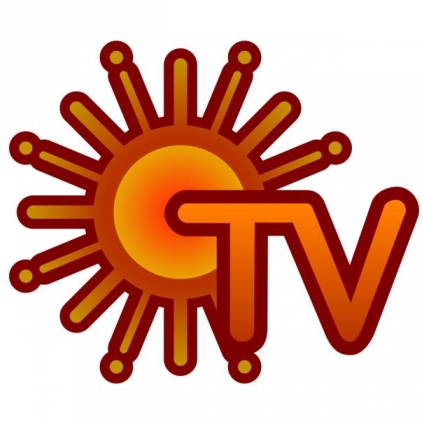 An exciting update on the Vijay Sethupathi-Trisha starrer 96 has come, and it an important one too.

Sun TV announced on Twitter just a while ago: "@SunTV buys the broadcast rights of #VijaySethupathi and @trishtrashers's #96 movie."

Evidently, Sun TV has bought the broadcast rights for the film.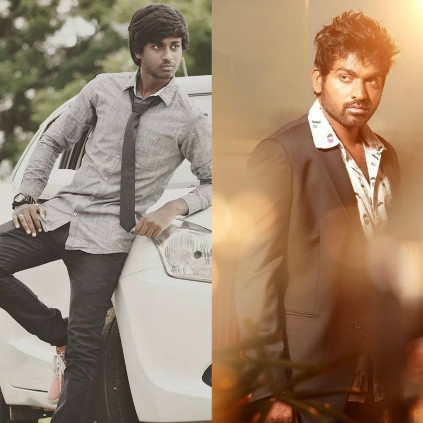 Renowned actor M.S.Bhaskar's son, Aadhitya Baaskar, would be making his acting debut with Makkal Selvan Vijay Sethupathi's 96, directed by Prem Kumar. The film, also starring Trisha, has music by Govind Menon.

Our close sources inform that Aadhitya would be playing the childhood version (school/college days) of Vijay Sethupathi in this romantic feel-good movie. We are also told that, since Aadhitya resembles Vijay Sethupathi's look and style, the makers decided to cast him in the role, after a formal audition.

Looks like it is going to be a big launch, for Aadhitya, in Kollywood with an important role, in an important film.