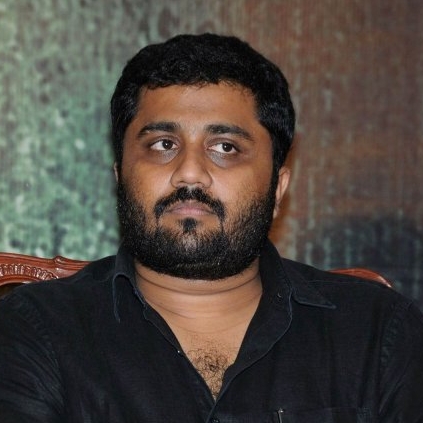 After the Producers' council received complaints about STR from certain producers and directors, KE Gnanavel Raja spoke about it in some press meets. There was a lot of commotion regarding this issue at that period of time. In an exclusive interview with Behindwoods, Gnavavel talks about the relationship he shares with Simbu and how he handles the problems now.

"He called me a couple of times. I had my posting at that time, and I had a slight reluctance as I didn't want him to get offended by anything that I said. I didn't know whether I had said anything right or wrong. But now, I don't have my posting so I am relieved. If he calls me now, I will talk. I will also call him and speak, there are no issues."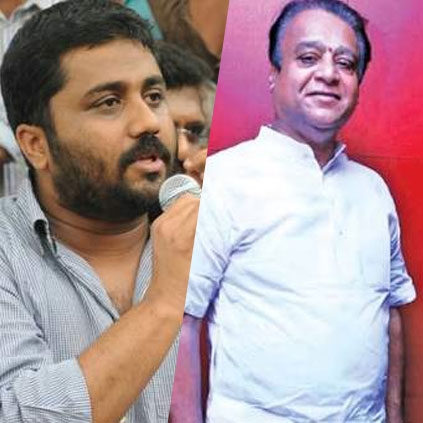 Well-known producer KE Gnanavel Raja recently stepped down as the Secretary of Tamil Film Producers Council to contest for the post of the President in the Chennai Kanchipuram Thiruvallur District Film Distributors Association election. It was expected that Gnanvel Raja would win the election on behalf of Namma Ani, but was defeated by Arulpathi, who was the President of the Association in the previous term as well.

Arulpathi will be serving as the President for the forthcoming two-year term. The final vote count details are as below:

President :
Arulpathi - 248 (Winner)
Gnanavel Raja - 194

Secretary:
Jayakumar - 169 (Winner)
Nesamani - 142
Sekaran - 140

Vice President:
Bungalow Seenu - 216 (Winner)
K.Rajan - 199

Vice Secretary:
Sreeram - 212 (Winner)
Rajagopalan - 173