A couple of days back, producer Michael Rayappan, who produced AAA, had expressed his concern regarding the film's loss and blamed Simbu for his misery.

To clarify the issue, we spoke with Hariharan Naidu from Simbu's camp. He said, "Just think this twice - why would a producer who used STR to promote his another venture Kee complain about him? What has changed now? Is it due to someone's compulsion?

They say Simbu didn't come for Bangkok shoot but they did not reveal that he didn't join the sets because the producer failed to settle his salary. He says he paid the full amount of salary to Simbu. Can he release the payment details?

The producer says he has lost Rs 20 crore because of Simbu but what happened to the money he gained by selling the movie? Did he sell it for free?"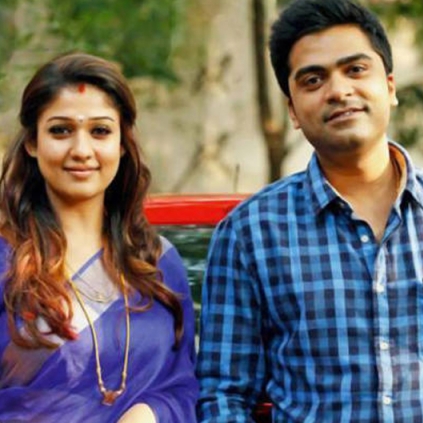 Director Nandhu, who was an associate to Simbu in Vallavan, and later on went to be announced as the director of the shelved project, Kettavan is now back into the limelight. He has been in constant touch with the media lately, and he also reveals that there are several plans to revive Kettavan.

In an exclusive interview with Behindwoods, Nandhu talks about how there were demeaning titles for the interviews he had been giving, his relationship with Simbu and also about what went wrong with Kettavan. Here, we present to you an excerpt from the conversation.

"When a title was kept asking if I was a Mama for Simbu and Nayanthara, it was certainly disappointing to me, but it is true in a way. What I feel is, every director is a Mama because, in all the films, the director creates a hero, and a heroine and brings them together. So a good mama in a good film becomes a good director. According to me, the biggest mama is James Cameron because he made Titanic. So I am not mistaking the question if I am a mama to Simbu and Nayanthara."