Director Nandhu, who was an associate to Simbu in Vallavan, and later on went to be announced as the director of the shelved project, Kettavan is now back into the limelight. He has been in constant touch with the media lately, and he also reveals that there are several plans to revive Kettavan.

In an exclusive interview with Behindwoods, Nandhu talks about how there were demeaning titles for the interviews he had been giving, his relationship with Simbu and also about what went wrong with Kettavan. Here, we present to you an excerpt from the conversation.

"When a title was kept asking if I was a Mama for Simbu and Nayanthara, it was certainly disappointing to me, but it is true in a way. What I feel is, every director is a Mama because, in all the films, the director creates a hero, and a heroine and brings them together. So a good mama in a good film becomes a good director. According to me, the biggest mama is James Cameron because he made Titanic. So I am not mistaking the question if I am a mama to Simbu and Nayanthara."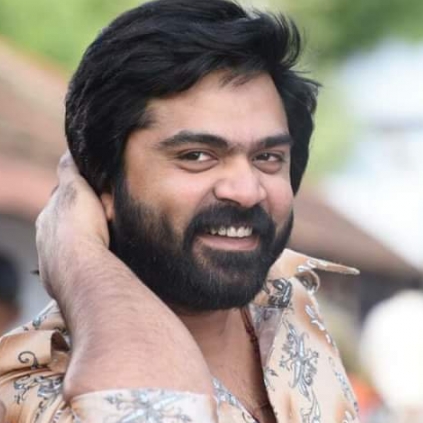 S.Michael Rayappan, who produced Simbu's AAA, talked to the media revealing information and putting forward his worries and demands with respect to the film. He had released a press note and he along with director Adhik Ravichandran, have put forth their concerns regarding the losses that AAA brought him. Talking to the press, S Micheal Rayappan said:
"Simbu owes me Rs 20 crore for the loss that AAA has incurred as I have to pay distributors. This money is exclusive of the property and everything else that I have lost. The sole reason is Simbu and his false promises. He promised to come to the shoot and complete the film on time but it just did not happen. In fact, he told me he does not even have Rs 5,000 rupees to give to people.
However, I don't want another person to get cheated by these false promises and I want him to give back the money that he owes us. I had tried numerous times to contact him initially but only realised later that, he is trying to avoid me and not going to pay anything. This issue has been raised to the producers council and I hope for a solution really soon. Simbu has property worth Rs 400-500 crores and I am sure he can pay me back. I don't know in which form he has the money but he definitely has it. It is honestly painful to be in my position and I hope we get what is due to us. "