During the recent audio launch of Santhanam's upcoming Sakka Podu Podu Raja for which STR has scored music, actor Sethu of Kanna Laddu Thinna Aasaiya fame was called on to speak about the top stars as well as Dhanush who was invited to the event.

He revealed a lot of interesting trivia. About Santhanam, he said, "As a skin doctor, I say that he [Santhanam] is much better now than he was before. I'm proud to be his friend."

"Simbu is such a huge star, and he has still backed up Santhanam's mass role with his music, which is a great thing..

He is pretty controversial. I can't sleep early in the night, I take till 2 or 3 AM to doze off. Until then, my entertainment is pretty much looking for videos of Simbu and his statements on YouTube. He is a controversial child," he said about the star actor.

For many more candid moments caught on camera, watch: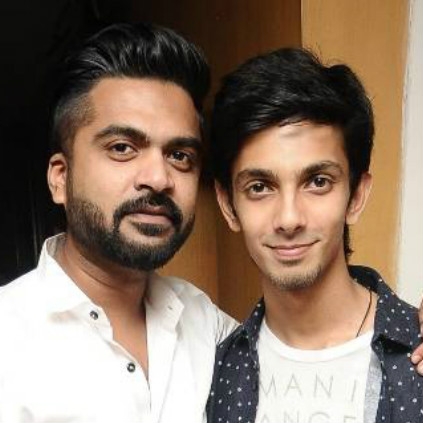 With Santhanam's Sakka Podu Podu Raja prepping for release, the music album of the movie has become very popular due to it featuring stalwarts like Anirudh, Yuvan Shankar Raja and others.

STR's debut composition, the album is being lapped up by fans of all these celebs. The making video of Kalakku Machan, the first song to be released from the film, is out on YouTube.

Catch it here!