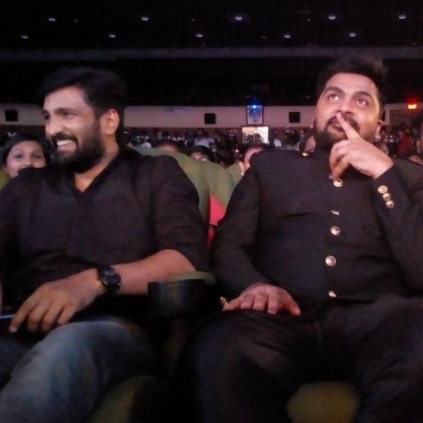 Part 1 of Simbu speech from Sakka Podu Podu Raja audio launch:

"The reason I accepted Sakka Podu Podu Raja is Santhanam. I didn't introduce him, I just recognized this good talent and wanted to bring it to Tamil Cinema. I am musically inclined; I grew up listening to Ilayaraaja sir's music. My dad who happens to be a music director himself is another inspiration to me so is Micheal Jackson. AR Rahman sir is another guru to me.

I also need to thank my brother from another mother, Yuvan Shankar Raja; I wouldn't have become a music director without him. I even asked his horoscope so that if I come across a horoscope like that, I could marry that girl, because he understands me so well. It is not easy for someone to understand me.

I need to thank all the music directors who have worked with me. I should even thank Anirudh, my partner in crime. I have also learnt music from Premji Amaran."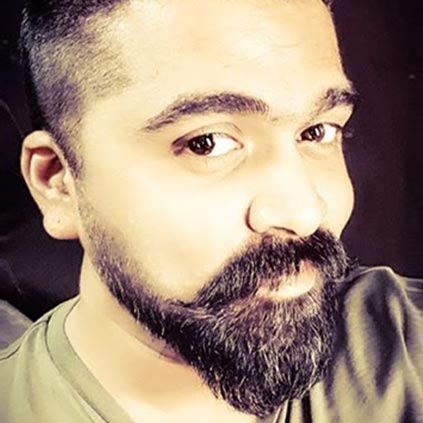 There is a strong saying that Simbu has been given a red card so he will not be acting in Mani Ratnam's next film. Simbu put a full stop to all the rumours at Sakka Podu Podu Raja audio launch.

"People are telling that I am not acting in Mani Ratnam sir's film but I was last told I am part of the film. Even after all these allegations on me, Mani sir is ready to make a film with me. I don't know why? Maybe he is also a fan of me like my fans.

I will begin shooting for Mani sir's film on January 20 and I will complete my commitments for the film in three months flat. No one can stop me from doing that film."

Best wishes Simbu, Mani Ratnam and team!