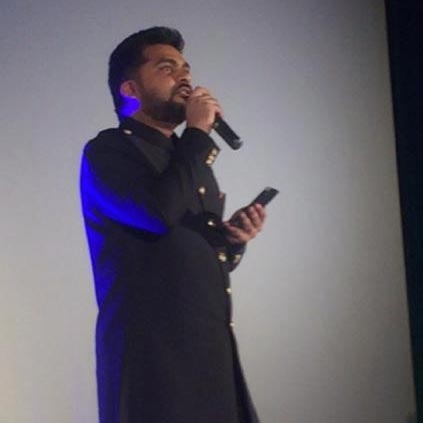 Part 3 speech of Simbu from Sakka Podu Podu Raja audio launch where he talks about the hot AAA controversy:

"I know you all want me to address the issue. I accept I am also at fault here, I agree my film AAA did not do well. For fans, we did a jolly film which did not work. It should have been a one-part film but due to the budget issue, we had to make it a two-part film.

There have been issues but what bothered me was that the producer could have told me about it rather than blowing up the issue after six months.

You can stop me from acting, but you cannot stop me from entertaining my fans. As long as I have all your love, I am not going to leave you. Please forgive me if I did anything wrong."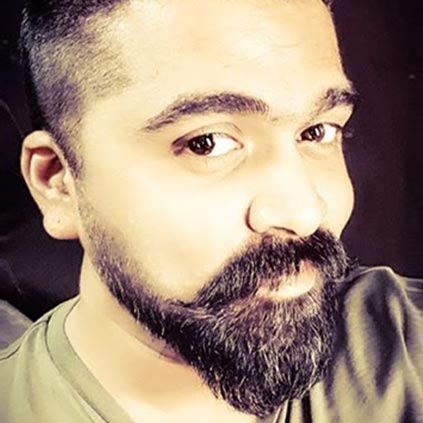 There is a strong saying that Simbu has been given a red card so he will not be acting in Mani Ratnam's next film. Simbu put a full stop to all the rumours at Sakka Podu Podu Raja audio launch.

"People are telling that I am not acting in Mani Ratnam sir's film but I was last told I am part of the film. Even after all these allegations on me, Mani sir is ready to make a film with me. I don't know why? Maybe he is also a fan of me like my fans.

I will begin shooting for Mani sir's film on January 20 and I will complete my commitments for the film in three months flat. No one can stop me from doing that film."

Best wishes Simbu, Mani Ratnam and team!