Thenandal Studios is tasting success at the box office with their latest outing, Mersal. Post Mersal, they are all set to begin their new venture, starring Santhanam in the lead role, with Rajesh. M donning the directorial hat.

We got in touch with the SMS and OKOK director to know about the status of the project. "My project with Santhanam, produced by TSL, will start from December. It will be an out and out comedy entertainer. We've tried something fresh in the script, something new, which people haven't seen in my previous films," he said.
Looks like we have something interesting in store.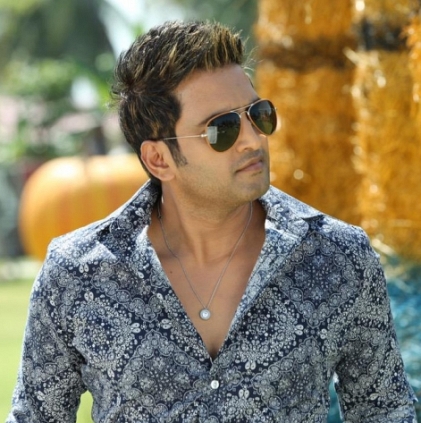 Subtitling is one of the most important jobs in the film industry, which indeed is a very challenging task, to translate regional language's content into English, without any loss of the meaning.

Behindwoods on that note caught up with subtitlist Rekhs for an exclusive interview, where she talked about the challenge of subtitling Santhanam's dialogues. She said, "Oh my god (laughs). Santhanam is my biggest enemy. On an average, a reel would have around 250 subs, but when Santhanam comes into the play, and if his portions are there on that reel, there will be easily 300 - 350 subs. I will have a heart attack if I see him on the reel."

To know more about subtitling and other interesting details about the films, she's worked in (including the recent Mersal), follow up the link below.: