Director SD Vijay Milton's next film is Goli Soda 2 and the project's production has been in full swing for quite some time now. The team which had shot in the BSNL office of Chennai had Gautham Menon acting and giving his voice for an audio teaser and this seems to be an interesting move.

The latest we hear from close sources is that Vijay Milton's team is all set to move to Hassan region of Karnataka for a schedule of shoot. This schedule planned in Hassan is said to be from November 6 to November 12. The movie's stunt scenes are choreographed by Supreme Sundar and the film has one of its plots dealing with basketball.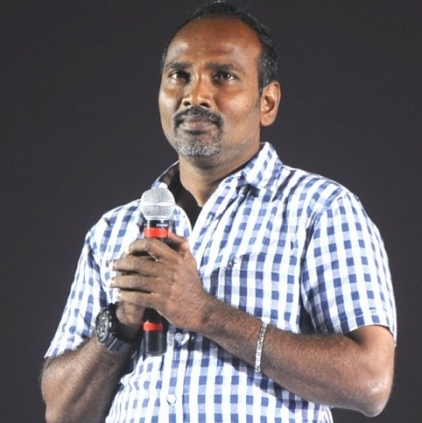 Vijay Milton's next project is the action-packed Goli Soda 2 starring newcomers in lead roles with various tracks such as Basketball, love, etc woven into the story. As we know, the audio teaser had Gautham Menon's voice and a video teaser can be expected soon.

The team has now moved to Hyderabad to continue their shoot and will be back to Chennai tomorrow. There is a schedule from 12th to 17th of October and it is said to have been planned at the BSNL office opposite Chennai Airport. This scene is supposed to be a high-intensity action sequence featuring numerous actors and choreographed by stunt master Supreme Sundar.