Malayalam actor Dileep, who was arrested in the actress abduction case, was recently granted bail, after repeated attempts. Now, it is said that the Ramaleela actor has written a letter to the Home Secretary asking for a CBI probe into this case, as he feels that he has been trapped unnecessarily.

According to Dileep, he claims that he is innocent, and ADGP, DGP, and SP are the officers who pulled him into this case. Also, in the letter, Dileep has asked the State to remove the people in these above-mentioned positions from the investigation team. He has apparently asked for a reinvestigation into the case.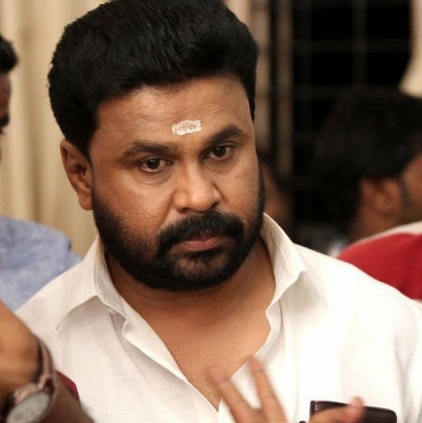 Actor Dileep, who is on a conditional bail has reportedly been offered the prestigious post of president of the Film Exhibitors United Organisation (FEOUK). However, reports also suggest that Dileep has declined this offer from FEOUK.

It is said that, Dileep is supposed to have been happy that he was re-elected after he was removed from the post on July 11, a day after he was arrested in connection to the actress attack case. However, he has stated that he is not keen on taking up the post right now and has gone on to decline this offer.
Dileep writes a letter to Home Secretary in actress abduction case
People looking for online information on Dileep will find this news story useful.