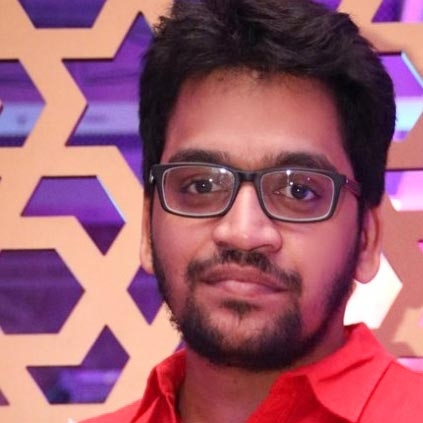 Editor Ruben's latest tweet has taken everyone by a surprise. He says a director has apparently mistreated a technician who was later made to quit his job.

Ruben's tweet is here. "Deeply hurt to know that a director illtreated a technician & the techy had to quit!More than artists,we are all humans & had to respect our fellow beings!Hoping & praying for the unity among the artists as we all belong to the same family Cinema ❤️✌🏻"

We are not sure about which director Ruben is talking about and more details regarding this issue are awaited.

*Tweet is not spell-checked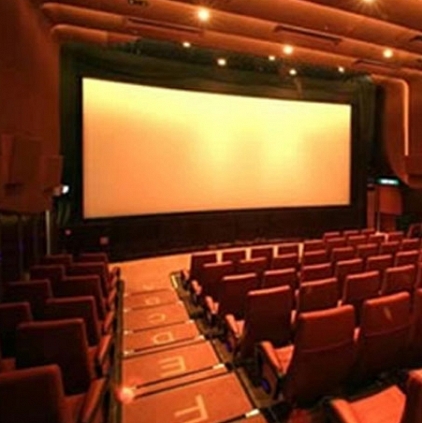 After the state government had announced that the entertainment tax would be included with the cinema tickets apart from the existing GST rates, there was a lot of commotion and confusion among film-goers as to what the final decision would be. When we take a look at the online ticket booking websites, we can see that none of the theaters have increased the prices as of now, even though it was announced that the changes would go live from today.

Owing to this confusion, we contacted Ruban Mathivanan, the Managing Director of GK Cinemas, to find out what is cooking between the theater owners. When asked about it he said, "We haven't made any changes because the government order has been made, but we haven't received the copy of it yet. There is a meeting scheduled to be held tomorrow, and we will take decisions only after that."

We are hoping to expect a decision very soon on what the final ticket rates would be. Will tomorrow's meeting give us a few answers? Let us wait and see.
Ruban is hoping for unity in the film industry
People looking for online information on Ruban will find this news story useful.