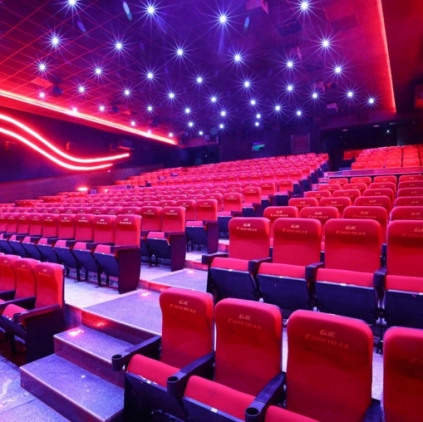 GK Cinemas is one of the popular theatres in Chennai, located in the prime spot of Porur, which is known for screening early morning shows of big films. Now, the theatre will be launching their second branch, in Uthiramerur in Kanchipuram.

When we got in touch with Ruban Mathivanan, the Managing Director of GK Cinemas, he explained about this in detail. "Poonga was an old theatre, which we've bought for lease. We are remodeling the theatre's infrastructure to suit the modern trend with top-class facilities.

It is situated in Uthiramerur, Kanchipuram district, approximately 70kilometres from Chennai. We are working towards opening the theatre for Republic Day weekend."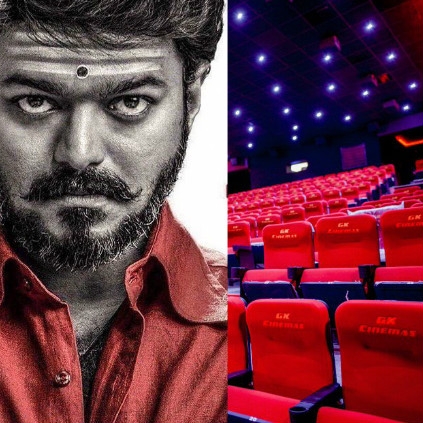 It has always been a customary practice for all renowned theatres to check if a patron has consumed alcohol, and if so, he wouldn't be allowed to enter into the screen.

Looks like one such incident has happened today at GK Cinemas, where one drunk man wasn't allowed to watch Mersal. Ruban Mathivanan, the Managing director of the complex said, "It breaks our heart to refuse you entry if you're drunk, pls be responsible and co operate with us to provide you a better xperience #Mersal"

Movie watching is an experience by itself, and to make that more lively and exciting, it would be good if incidents like these don't occur. Also, it might cost inconvenience to the people seated next to you.
GK Cinemas Ruban Mathivanan talks about their second branch
People looking for online information on GK Cinemas will find this news story useful.