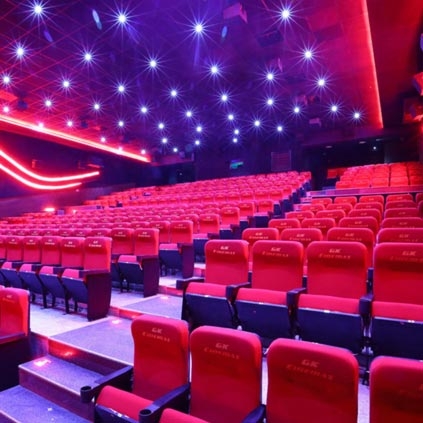 The Thursday release trend continues in Kollywood. Last week, we had two Tamil film releases on a Thursday, and we have one new Thursday release this week.

Popular film exhibitor, Ruban Mathivanan of GK Cinemas, took to his Twitter space to share his thoughts about these Thursday releases, "Another Thursday release and another below average opening 😞 pls stop this trend!"

We also got in touch with him over the phone to know more about how this Thursday trend is working, and this is what he had to say, "There's a big question mark about why they are releasing films on Thursday. Thursday releases are getting opening only for big star films and films with high expectations. The producers need to rework their strategy as it's definitely affecting the opening."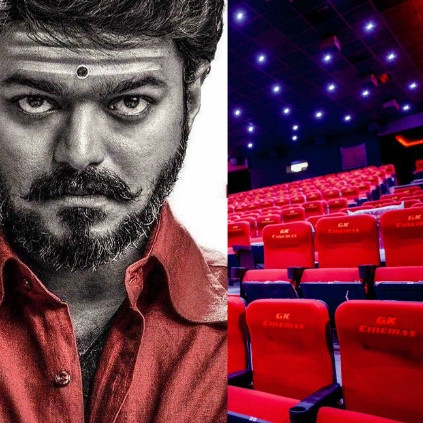 It has always been a customary practice for all renowned theatres to check if a patron has consumed alcohol, and if so, he wouldn't be allowed to enter into the screen.

Looks like one such incident has happened today at GK Cinemas, where one drunk man wasn't allowed to watch Mersal. Ruban Mathivanan, the Managing director of the complex said, "It breaks our heart to refuse you entry if you're drunk, pls be responsible and co operate with us to provide you a better xperience #Mersal"

Movie watching is an experience by itself, and to make that more lively and exciting, it would be good if incidents like these don't occur. Also, it might cost inconvenience to the people seated next to you.
Ruban Mathivanan talks about Thursday release trend in Kollywood
People looking for online information on GK Cinemas will find this news story useful.